Elsberry Family Organization

This site is for the furthering of the genealogical research of the Elsberry Surname and it various spellings.
It also provides a forum for those researching Elsberry Family History and to publish their research, if they desire.
We represent various branches and are not necessarily related.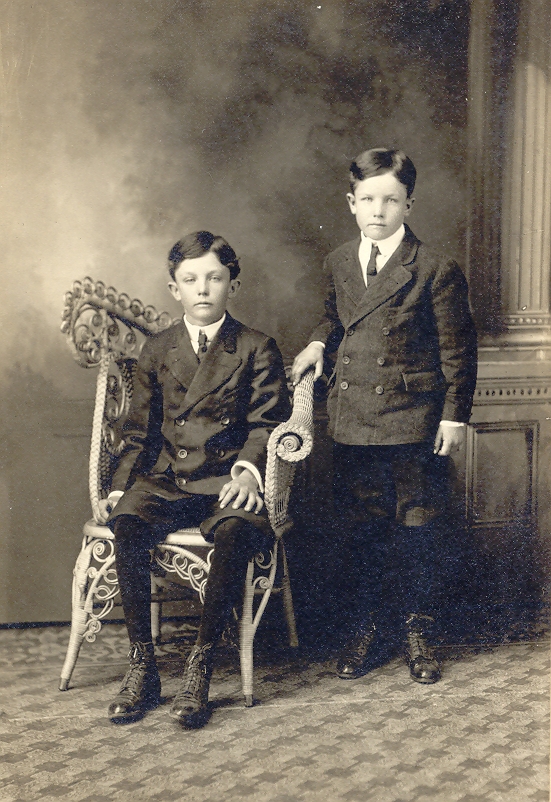 Charles W. (Bill) & Rodney Elsberry (circa 1910)

Thank you for visiting the Elsberry Family Organization Site
We hope that you have learned additional information regarding your ancestors and if any of you have documentation
different from the published information, please E-Mail me.
Last Update: May 2017